Exposure Information Service: Ask Our Experts
Contact us if you have a question or concern about an exposure during pregnancy or breastfeeding. Our information specialists are available for consultation by phone, text, email, and live chat from Monday through Friday from 8 am – 7 pm ET. Our services are free to the public and can support people who are pregnant and/or breastfeeding, families, and health professionals by providing evidence-based individualized benefit and risk assessments. ¡Hablamos español!
Phone | 866.626.6847 toll free
Text | 855.999.3525 (standard messaging rates may apply)
Chat | Click the Live Chat window in the bottom corner of your screen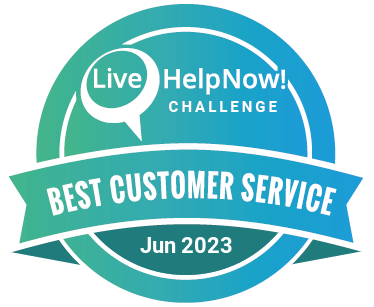 ---
Pregnancy Studies
Our MotherToBaby Pregnancy Studies team is actively conducting observational research to better understand the effects of medications and vaccines when taken during pregnancy. To connect with a member of our research team, please contact us at our research headquarters located at the University of California San Diego in the Center for Better Beginnings. Our research team is available Monday through Thursday from 7 am – 7 pm and Friday from 7 am – 6 pm (Pacific).
Phone | 877.311.8972
Email | MotherToBaby@health.ucsd.edu
---
Find an Affiliate
The MotherToBaby network consists of 13 affiliates housed at acclaimed universities and hospitals across the United States and Canada. These affiliates provide the MotherToBaby service to people living in all 50 U.S. states, the U.S. territories, and the province of Quebec in Canada. We encourage you to find your affiliate and to connect with the team that is working to reduce the chance of preventable birth defects in your community.
---
Administrative, Media, Partnership, and Membership Inquiries
MotherToBaby is a service of the Organization of Teratology Information Specialists (OTIS), the non-profit professional society of experts on birth defects and environmental exposures that may cause birth defects.
For administrative and membership inquiries, please contact us at the OTIS National Office.
Phone | 615.649.3082
Email | ContactUs@mothertobaby.org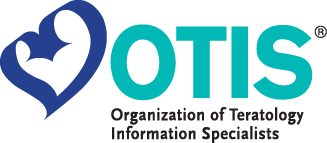 For media and partnership inquiries, please contact Nicole Chavez:
Phone | 619.368.3259
Email | nchavez@mothertobaby.org
For research sponsorship or trade show exhibition inquiries, please contact MotherToBaby Pregnancy Studies:
Phone | 877.311.8972
Email | MotherToBaby@health.ucsd.edu
Let's Stay in Touch
Our e-Newsletter brings you the latest information, news, and resources from the experts at MotherToBaby.